Health Risk Assessments: What You Need to Know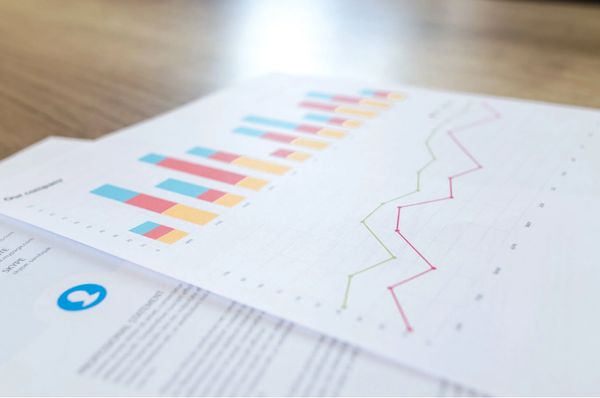 For those looking to evaluate their health and see which aspects of their lifestyle they should modify to increase their health, a health risk assessment is a valuable tool. Not sure what this is? Read on to learn why health risk assessments are the best introduction to preventive care, and then head over to the Dr Trust 360 app to get started.

What Is a Health Risk Assessment?
A health risk assessment (HRA) is a questionnaire that looks at your lifestyle factors to determine your health risk. Since your health is a culmination of various areas, health risk assessments can vary in what types of questions you are asked.

Some HRAs are comprehensive and delve into all areas of your wellbeing, including:
fitness
nutrition
sleep
stress
mental health
physiologic data (cholesterol, blood pressure, etc.)

Other health risk assessments are specialized for a specific condition or disease, such as the Diabetes Risk Assessment created by the American Diabetes Association. In many cases, these condition-specific health risk assessments are shorter than comprehensive HRAs because the questions are only related to the one area.

Why Is It Important to Take a Health Risk Assessment?
The ultimate goal of the HRA is to assess your health status and estimate your level of health risk. In addition to this, the HRA also provides feedback that can help you modify your behaviors and reduce your health risks.

Essentially, it is a comprehensive test that allows you to see what areas of your life need extra care and what actions should be taken to lower your risk.

What Does a Health Risk Assessment Consist Of?
There are typically three components of an HRA: the question section, health score, and report with individualized feedback.

The question section will include questions regarding your lifestyle and personal data. For comprehensive HRAs, this section will often be longer than those completing an HRA for a specific condition.

Some common elements included in an HRA are:
lifestyle behaviors (eating habits, exercise, alcohol and tobacco use)
demographic information (gender, age)
physical health (weight, cholesterol levels, blood pressure)
emotional health (stress, mood, life events)
current and previous health conditions
preventive screenings
willingness to alter behaviors to improve health

The HRA compiles all this information and calculates health scores for a variety of areas. These scores can help you see what conditions and diseases you are currently at risk for, and what level of risk. In addition to a health score, HRAs also offer feedback on what lifestyle changes would help increase your health score and lessen your risk.

Why You Should Take a Health Risk Assessment
An HRA is an excellent way to modify your behaviors before they cause damage to the body. When speaking to any physician, it is clear that preventing a disease is much easier (and more effective) than trying to perform damage control after it has developed. HRAs provide a starting point for improving your health so that you do not have to head down that path blind.

For those with a family history of certain diseases or at an increased risk, HRAs specific to these conditions, such as the Diabetes Risk Assessment, hone in on the specific disease, providing more in-depth information on your risk of developing diabetes and what actions you should take to prevent its development.

If you're interested in improving your health, take a Health Risk Assessment using Dr Trust 360 today and see what changes you should make to prevent future complications.